Class 11 and Class 12 Online Learning / Online Coaching
The future of education belongs in technology, specifically mobile technology and apps,
not only is quality in content paramount, but they also need to suit the learner.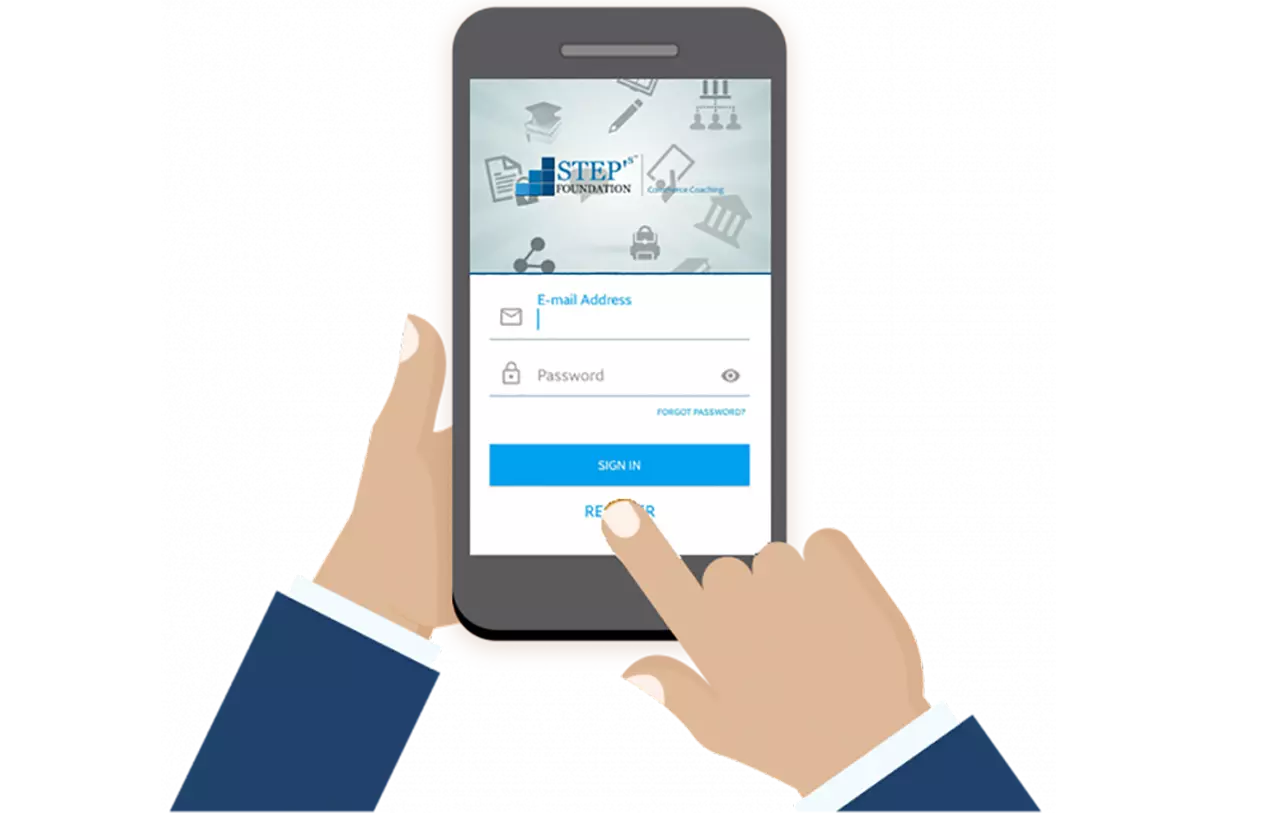 Students are more driven towards using a mobile phone for every purpose, and in this situation, the online coaching / online learning app can be the perfect way to attract the students and convince them to study.
With the online coaching educational apps, the students can get access to any information from anywhere. Therefore, the mobile apps are the most interactive and constructive way to attract the students towards studies and enhance their productivity.
Benefits of our app.
Interactive learning
24/7 availability
online study material
Track your children's progress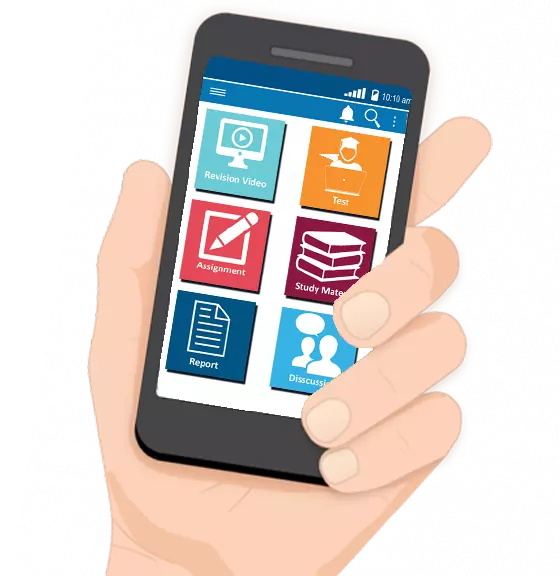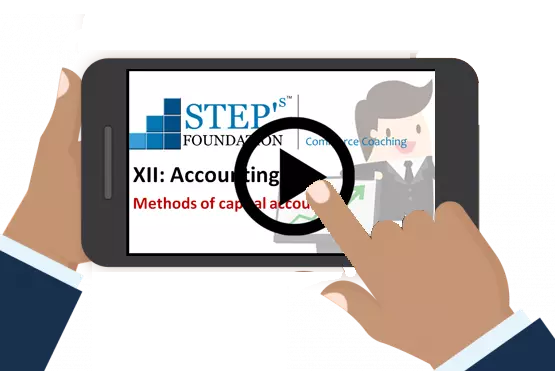 Learning on the go!
Gone are the days, when the only option for the students to read books. The innovative app makes it easy for the students to revise their lessons in an effective and interactive way.
Video Lectures ensure interactive and effective learning, by transforming the boring lessons and helping the students to visualize each and everything. Video Lectures are available topic wise explaining the concept covering all types of difficulty levels.
Video Lectures are available round the clock. Therefore, learning is not time-bound, rather it is relaxed learning. We all know that time-bound learning is not much effective, as students get distracted very easily and are not able to concentrate continuously for a long time. Thus, Video Lectures the best regarding this issue, as they are available 24/7, and the students can study as per their convenience.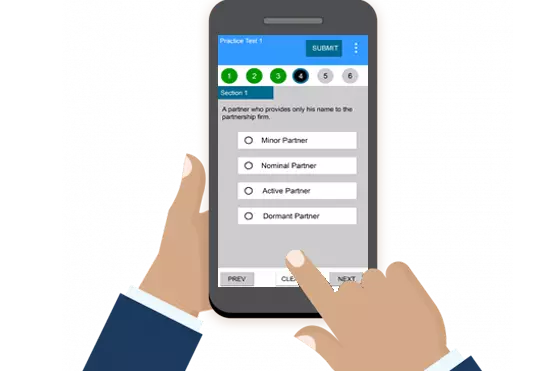 Online Study Material and Tests
It is obvious that none of us leave our mobile phones at home while going somewhere. Using apps have become a part of the daily routine, whether you watch a video on the way to work or play games at lunch, your phone is always with you. Thus, our app can be the constant companion for the student, as they are available to children anywhere, anytime. With the help of our app, learning will not be confined to the classroom alone, as the apps allow pupils to take their learning into their own hands and they can study at any point in the day.
Online test play an important role and provide an array of benefits to both the student and the institute. Testing is made unique by randomizing question and answer order. This is especially useful when a student has to re-do a test which he/she previously had poor performance on so that the test is not completed by memory, but rather by actually thinking through the correct solution once again.
Tests and quizzes online have always been a motivator to study harder when students know that their progress will be judged upon an exam, a performance review etc. It sets a deadline for when material needs to be learned by and diligent students know they must adhere to that.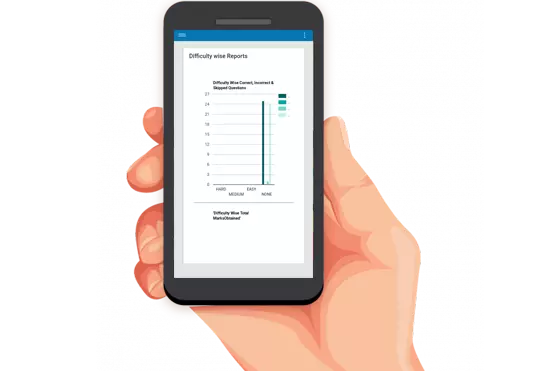 Track Progress
As an institute is also important for us to know the student's progress as it will help us to guide them accordingly.
We can analyse the overall or topic wise or subject wise progress of every student, it will help us to know the problem are of the student and can make an action plan suitable to them.
On the app, parents can track their children's progress, which is one of the most important things that every parent wants to explore. It is easy for the parents to track their child's overall or individual subject progress.
Download The app now!
Download the app today and take the advantage of dual learning, Classroom coaching + online learning on the app. You can also enroll only for Online Learning.