About Commerce Streem
Commerce stream is still a very popular choice among students who have passed 10th standard.
First year of junior college laid the foundation on which a student's career is built. Commerce stream is great for those students who are serious about pursuing a career in finance, accounts, chartered accountancy, economics, banking, business and management. Commerce course covers basically accounting, economics and related subjects relevant to trade and business.
Commerce as a stream of education can be defined as a study of trade and business activities such as the exchange of goods and services from producer to final consumer. The main subjects that are taught in the Commerce stream in Class 11 and 12 include Economics, Accountancy and Organisation of commerce.
11th (XI) Commerce Maharastra State Board
FAQ about 11th Commerce; syllabus, Pattern, Coaching, etc.
About Us
We are leading commerce coaching institute in Pune,
having focous on 11th / 12th Commerce, BBA, BBA ib and B.com.
At STEP's Foundation we offer subject coaching for 11th / 12th Commerce, B.com, BBA, BBA ib and coaching for BBA & MBA entrance exams.
STEP's Foundation is a professionally managed yet passionately driven coaching class.
We are known for quality coaching, highly disciplined teaching methodology, authenticity and transparency.The student's are greatly benefited from highly competent & passionate faculties and there innovative methodologies of teaching. In this years we have earned the confidence & respect not only of students but also of parents.
Commerce Coaching for FYJC 11 commerce XI Commerce, Covering Subjects: Bookkeeping & Accountancy, Mathematics & Statistics, Economics, Secretarial Practice (S.P.) & Organization of Commerce and Management (O.C.M.)
Our Topper's
Just to name a few!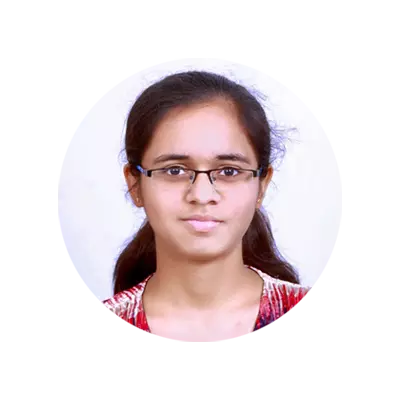 Rutuja Gholap
Accounting 97/100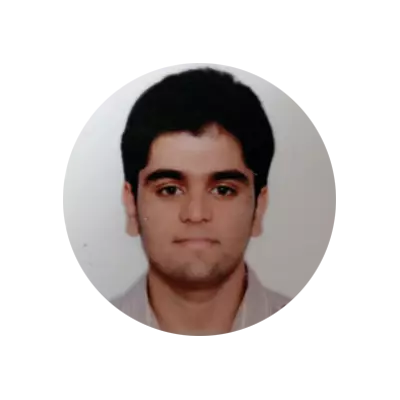 Avaneesh Satkar
Accounting 92/100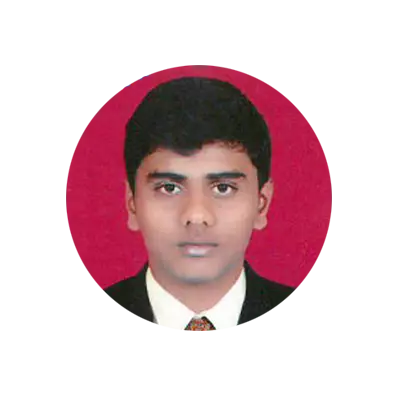 Veerbhadra Kurla
Accounting 97/100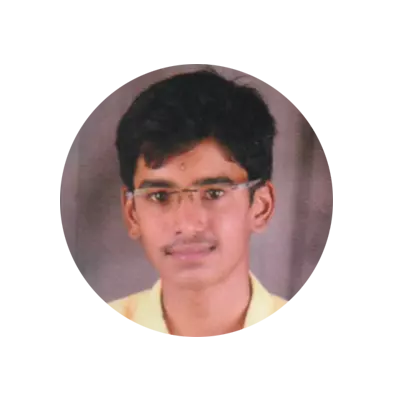 Gopal Mandhane
93/100 Mathematics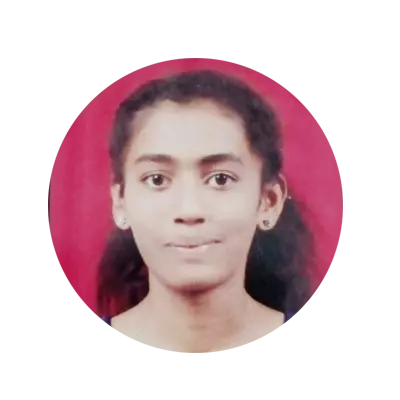 Aishwarya Ghanawat
Accounting 92/100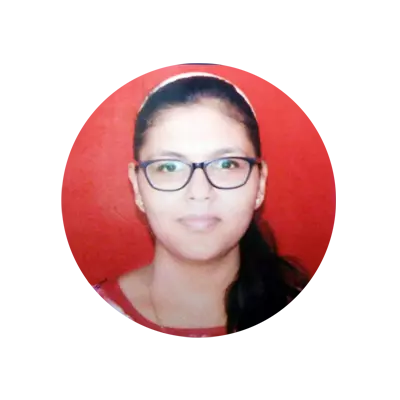 Radhika Dhoot
92/100 Mathematics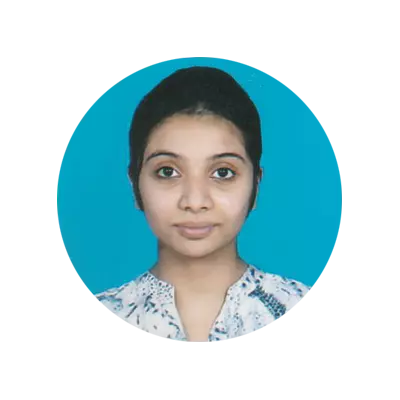 Aiman Shaikh
OCM 92/100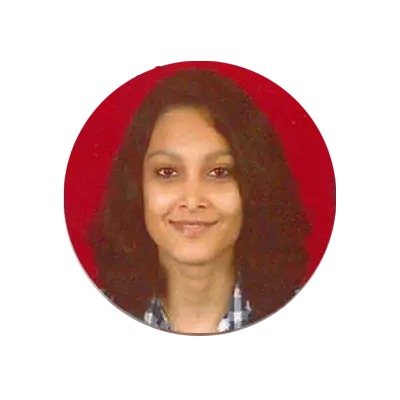 Urvashi Mahajan
Income Tax 80/80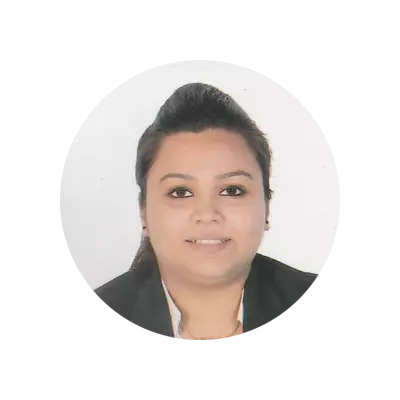 Mohsina Shaikh
BBA 1st Rank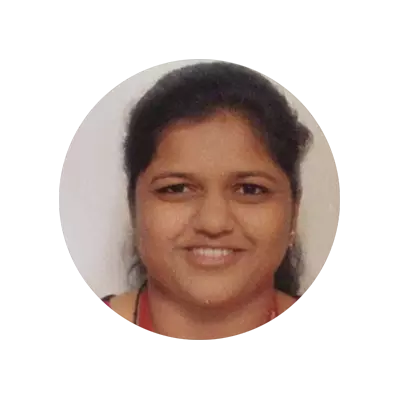 Rutuja Deshmukh
BBA 3rd Rank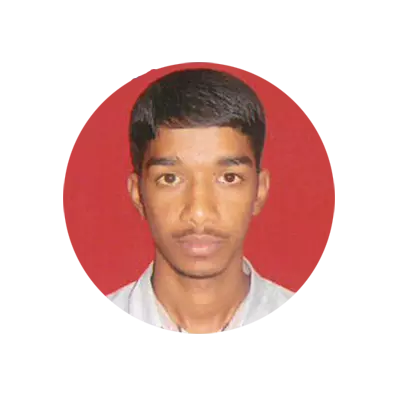 Rohan Shete
Mathematics 91/100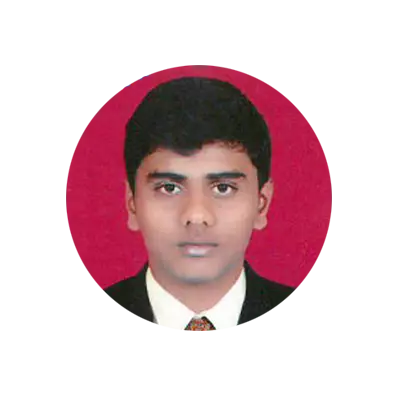 Veerbhadra Kurla
Accounting 97/100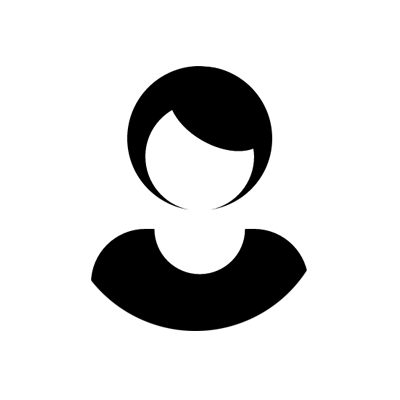 Kiran Shah
Accounting 96/100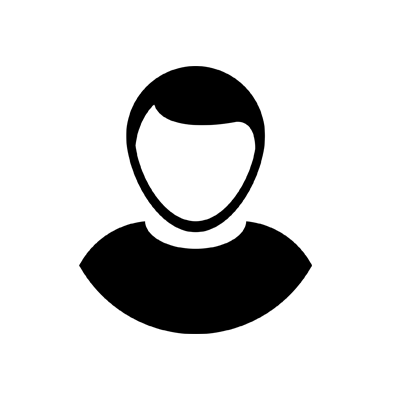 Raunak Kate
Accounting 95/100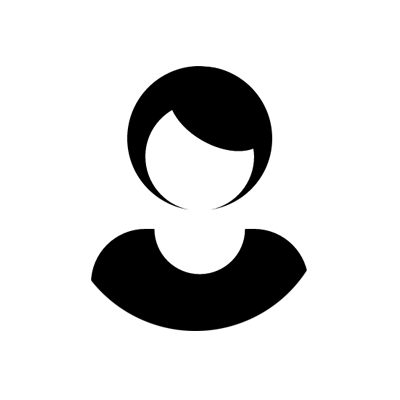 Aishwarya Jadhav
Accounting 93/100

Deccan Branch
3rd Floor, Chandrashil Building,
Ghole Road, off F C Road,
Next to Hotel Surya,
Deccan, Pune 411004
Sinhagad Road Branch
1st Floor, Prasad Chambers,
Hingane Chowk, Hingane Khurd
Sinhagad Road,
Pune 411051.